Best book you have read in 2021?
The Shadow of the Gods, by John Gwynne. Gwynne has been my favourite writer since 2015, and his new series was long anticipated! If phenomenal and shocking worldbuilding is your thing, this is definitely a book for you to delve into. TSotG is a norse-inspired epic fantasy and follows the perspective of three characters: Varg, an escaped thrall seeking a new life; Orka, a mother on a journey of vengeance; and, Elvar, a noblewoman seeking her battle-fame. One of the most standout characters here is Orka – we need more badass mothers in fantasy!
(You can read my review on Goodreads here.)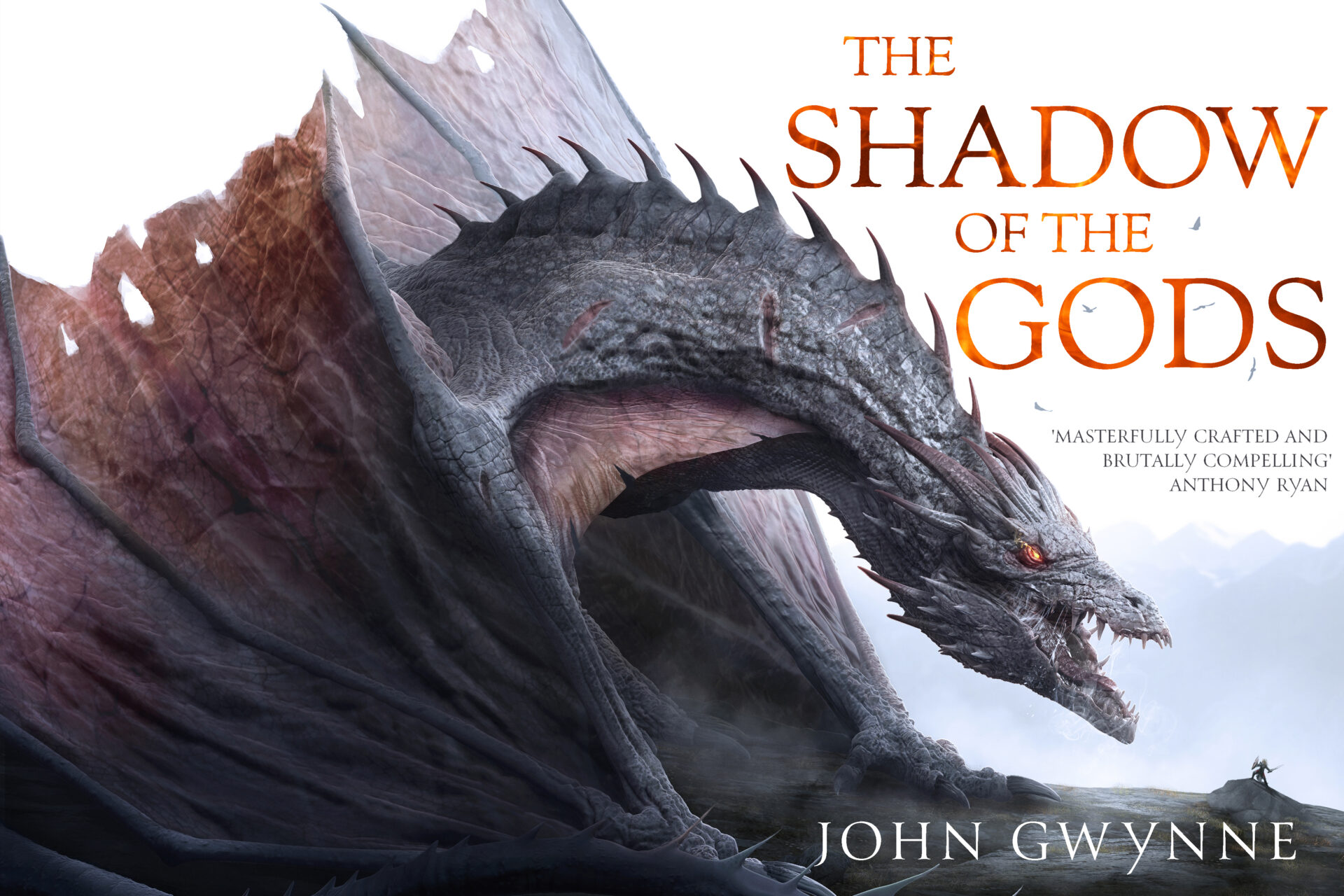 Best sequel you have read in 2021?
Crooked Kingdom, the sequel to Six of Crows by Leigh Bardugo (who you're going to see a lot of in this post). Here, Bardugo's writing truly flourished! I won't say much, so as to not spoil anything, but the setting of Ketterdam is so contrasting to Ravka and bustling with all kinds of characters. It's hard not to fall in love with Kaz Brekker's crew.
A new release you have not yet read, but want to?
The buzz surrounding She Who Became the Sun by Shelley Parker-Chan is impossible to ignore! It's quickly moved its way up my TBR!
Most anticipated release for the second half of the year?
Empire of the Vampire by Jay Kristoff. One, because it's Jay. Two, look at this cover! I mean… I've nearly bought it in five different editions, and it isn't even out yet.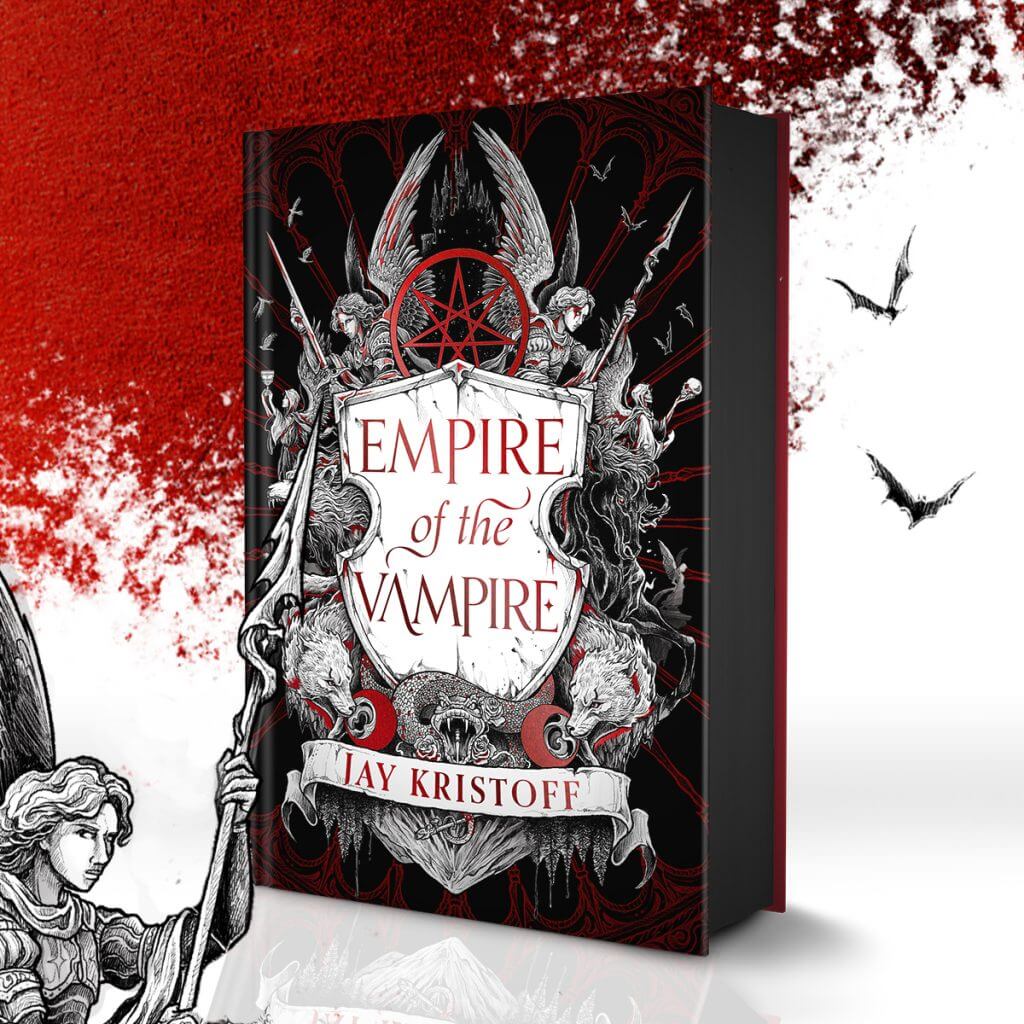 Biggest dissapointment?
I haven't been disappointed by any books this year! My only DNF of the year has been Varney the Vampire, which I was reading for research. The vampire lore in Varney is pivotal and fascinating, but, it isn't the most coherent read. Varney was originally published as a series of Penny Dreadfuls, meaning, different writers pitched different chapters simultaneously, and said writers often hadn't read the previous chapters. Thus, the story is often nonsensical, or, consists mainly of 'filler'.
Favourite new author?
Leigh Bardugo! Like many, I've visited the Grishaverse for the first time this year, following the release of the new Netflix Shadow and Bone series.
Biggest surprise?
Honestly, I didn't expect to love Interview with the Vampire by Anne Rice as much as I did. I know, I know, it's iconic vampire literature, but whenever I heard about it, I just never cared. This is another book I read for research, and I'm glad I was proved wrong!
New fictional crush?
We aren't going to talk about the fact it's Kaz Brekker…
Newest favourite character?
We are going to talk about the fact it's Nikolai Lantsov! (I told you I'd mention the Grishaverse too much). Spoiler warning for Shadow and Bone, and all books after that, ahead: I'm a sucker for pirates – sorry, Privateers, – so I instantly fell in love with Sturmhond. Little did I know, that guy would turn out to be a demonic King, which, I mean, is even better.
A book that made you cry?
Every book makes me cry. Most notably? John Gwynne had me crying 110 pages into TSotG from pure shock. The end of Crooked Kingdom had me sobbing in pure bittersweet happiness.
A book that made you happy?
I began my reread of a childhood favourite series this year: The Chronicles of Narnia. Narnia will never not make me stupidly happy, and Lucy will always be a comfort character to me.
Best looking book?
So as to not mention The Shadow of the Gods and Empire of the Vampire again, this version of The Bone Garden by Heather Kassner is stunning! I knew nothing about this book before I bought it, other than that I adored the cover and the general aesthetic.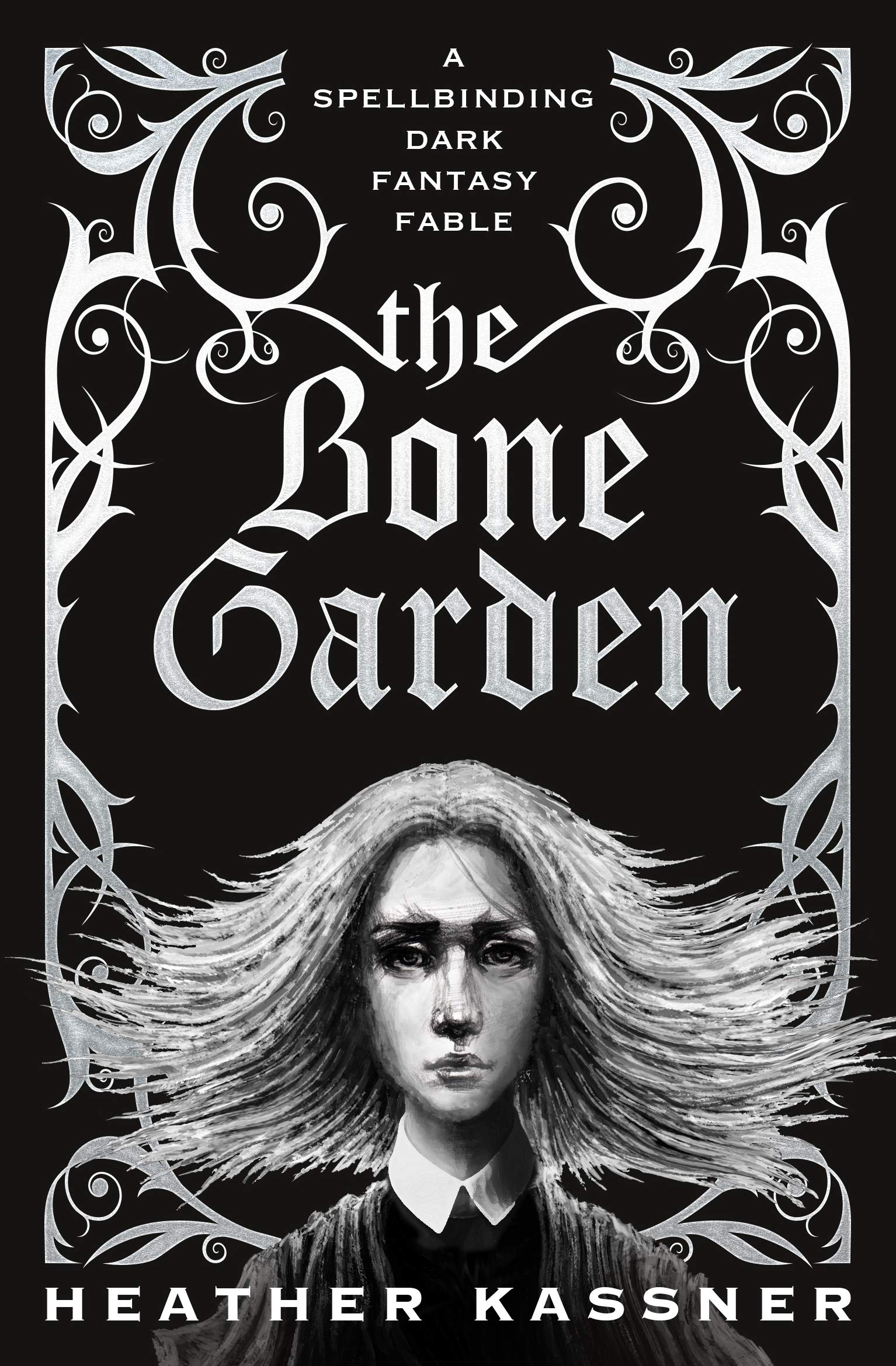 What books do you want to read by the end of the year?
I've been meaning to read the finale to James Islington's The Licanius Trilogy since its release, but just never had chance! Additionally, The Priory of the Orange Tree by Samantha Shannon, A Court of Thorns and Roses by Sarah J Maas, and Gingerbread by Helen Oyeyemi.